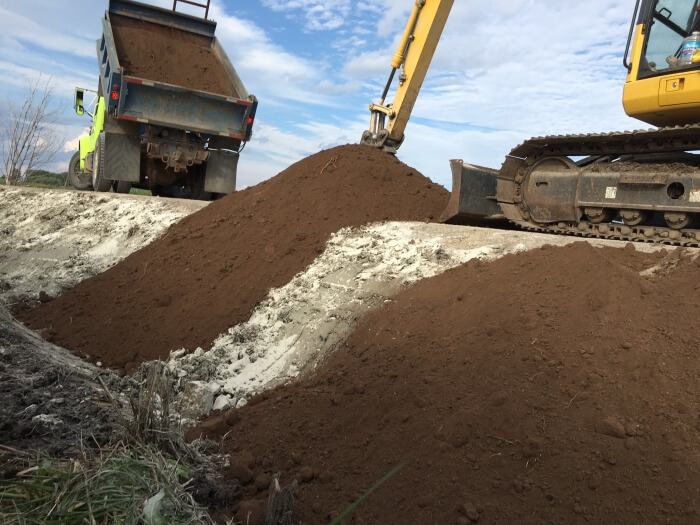 MUDTeCH primarily provides construction services in Wisconsin including Milwaukee to Madison, Eau Claire and the Fox Valley (Appleton, Oshkosh, Green Bay). As a full service civil engineering firm we will travel throughout the Midwest to help you quote and complete your job.
Section 404 of the Clean Water Act was enacted in 1977 with the goal of avoiding as much as possible the adverse impacts associated with the occupancy and modification of floodplains and to avoid direct or indirect support of floodplain development wherever there is a feasible alternative. As a result, any construction work being done in or near a floodplain requires a permit from the state.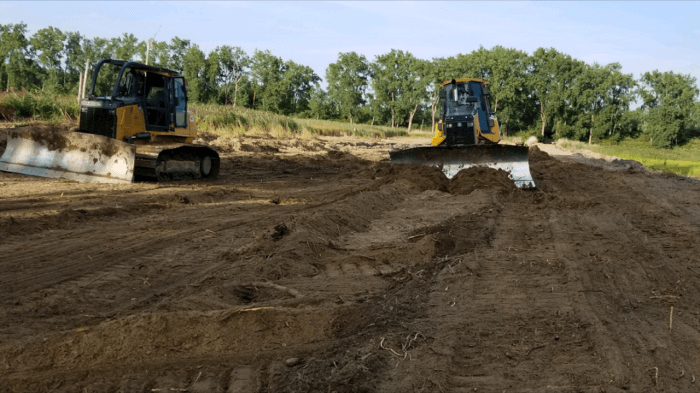 As a full-service civil engineering firm, MUDTeCH handles the securing of all permits required to do work on or near any area designated as a floodplain. We conduct thorough site surveys and design cost-effective solutions for both residential and commercial floodplain projects, as well as public property projects.
For more information on floodplain permitting and Section 404 compliance, contact a MUDTeCH engineer now.
Disclaimer: The content above is informational and not intended to be scientific breakdown of exactly what your project needs. No matter how developed your plan, MUDTeCH will bring expertise to your design-build project. To speak with a specialist, call 262-337-0934 today.
Additional Commercial Services From MudTech
MUDTeCH™ does more than install helical piers. We provide a variety of commercial services across the Midwest, including: