Maintenance Tips for your Milwaukee Sump Pump
Posted on:
March 09, 2012
Milwaukee Sump Pump Maintenance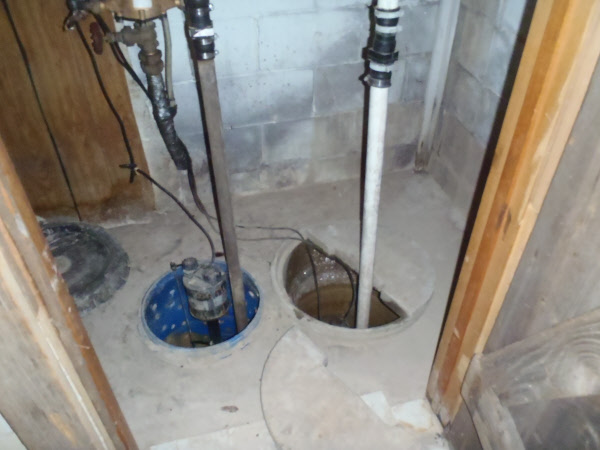 Wisconsin homeowners know how important a working sump pump is to eliminate the possibility of basement flooding caused by melting snow and heavy rainfall. However, many homeowners do not take proactive steps to keep their sump pumps in working condition, learning too late the high costs of repair caused by a broken sump pump. Fortunately, there are steps homeowners can take to keep their basement sump pump working efficiently.
Basement sump pump preventative maintenance steps should be done quarterly. It is especially important to complete in early springtime before the heavy rains begin. Just a few minutes of your time every month can keep your basement safe and dry.
*Remove any dirt, sand, gravel, or other debris blocking any screens or openings, including the air hole in the drainage pipe.
*Pour a bucket of water into the sump pump pit to verify the sump pump will start automatically and drain the water quickly.
*Go outside and make sure the sump pump is draining properly – pushing water out and away from the house.
*Verify the sump pump is connected to a working electric channel. For battery back up sump pumps, ensure the battery is fully charged.
These basement sump pump preventative maintenance tips will help keep your Milwaukee sump pump in good condition and keep your basement dry. For questions about your sump pump, installing a new sump pump, or selecting the right sump pump for your home, contact the Milwaukee basement waterproofing experts of MUDTeCH.