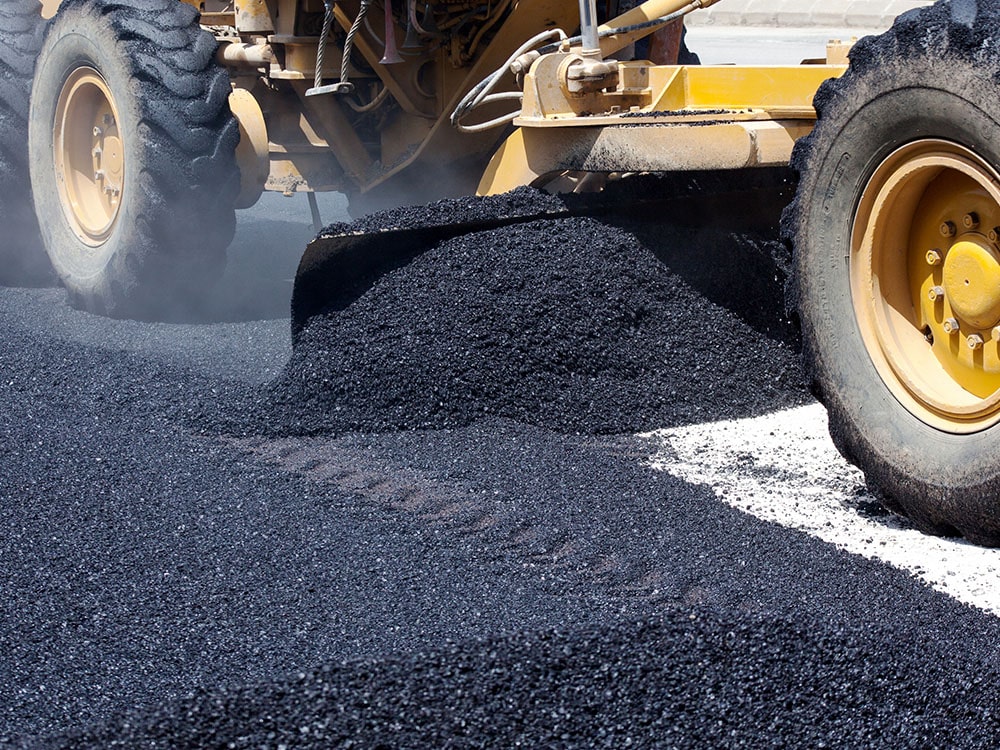 MUDTeCH™ Has the Best Asphalt Repair Solutions in the midwest
Unlike many Milwaukee asphalt repair companies, MUDTeCH™ is not limited to any one type of asphalt repair. We use whatever technique will provide the best results for the lowest overall cost.
MUDTeCH™ is your source for both conventional remove and replace and infrared asphalt repair work. These are your most cost-effective and durable options, and no one does a better job than MUDTeCH™. Owned and operated by American Soldiers, MUDTeCH™ takes pride in our expert concrete repair services for homes and residential mudjacking service. We supply our customers with superior asphalt and concrete repair and exceptional service at a fair price. Always.
MUDTeCH™ serves all of southeastern Wisconsin from Kenosha County to Ozaukee County, west to Portage County and south to Monroe and eastern Green County. We also provide asphalt repair in northeast Illinois from Lake County and greater Chicagoland to Rockford and McHenry in the west.