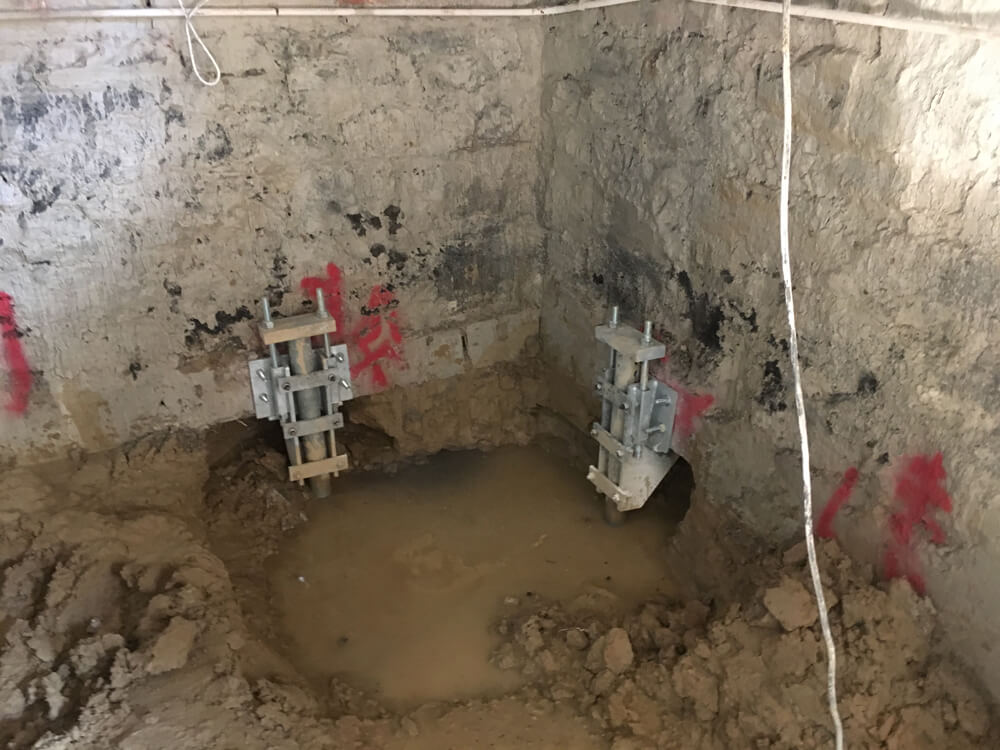 Why Choose MUDTeCH™ for Your Basement Waterproofing
Basement waterproofing is critical to maintaining both the value and livability of your home. It's not just the damage water causes to the flooring and walls, it's also the mold growth that follows water intrusion. If you think a few inches of water on your basement floor is bad, it's nothing compared to black mold covering your walls and ceiling.
The best way to deal with water in your basement is to stop it from ever getting in your basement in the first place, and no one does it better than MUDTeCH™. Our Wisconsin waterproofing experts understand the many different causes of wet basements and recommend the most cost-effective method to remedy the problem. From basement crack repair to new drainage system and sump pump installations, MUDTeCH™ has numerous solutions for providing you with the sound, dry basement your home has been lacking.
Our extensive service area includes south-central Wisconsin, southeastern Wisconsin, and northern Illinois. For more information about our basement waterproofing services, call MUDTeCH™ today at 262-337-0934.