The professional digging services at MUDTeCH have constructed landscape spaces for homes and businesses alike. With professional resdential concrete services (as well as commercial concrete services) and slurry wall construction, we are capable of designing landscpae spaces such as: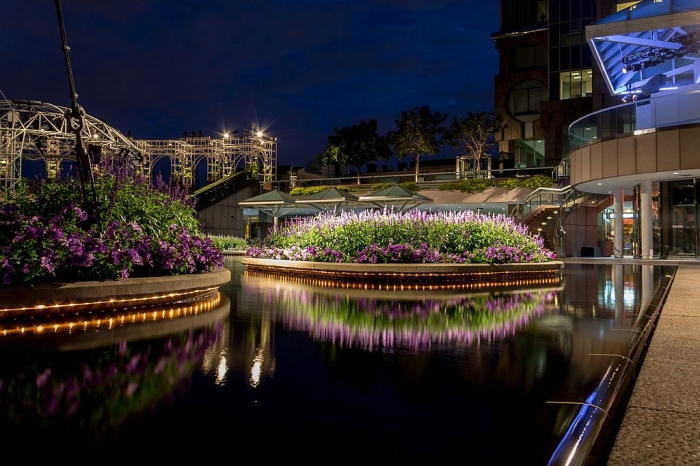 Garden Ponds
Artificial Lakes
Fish Farming Ponds
Large Scale Fountains
Natural Pools
Koi Ponds
and more!
We're dedicated to fulfilling each customer's landscape vision with our professional excavation and pond mapping services. Contact us today to get a quote on your dream outdoor waterscape.
Residential Pond Builders
Homeowners looking to design their dream landscape look to MUDTeCH for their artificial pond and lake digging needs. With a full team of civil engineers, we're ready to tackle any landscaping renovation.

Our professionals look for specific topographic information during initial construction, such as:
Earth zones optimal for digging
Depth necessary to fit client needs (Like fish)
Alternative water sources for dry ponds
Drainage construction
Liner requirements
Environmental details specific to your property
We'll decide whether liners will be necessary for the type of soil on your property, water sources necessary for ponds or lakes, and beyond. We'll cover all the heavy-duty thinking, and leave the design aspect up to you and your landscaper.
Commercial Fountain Construction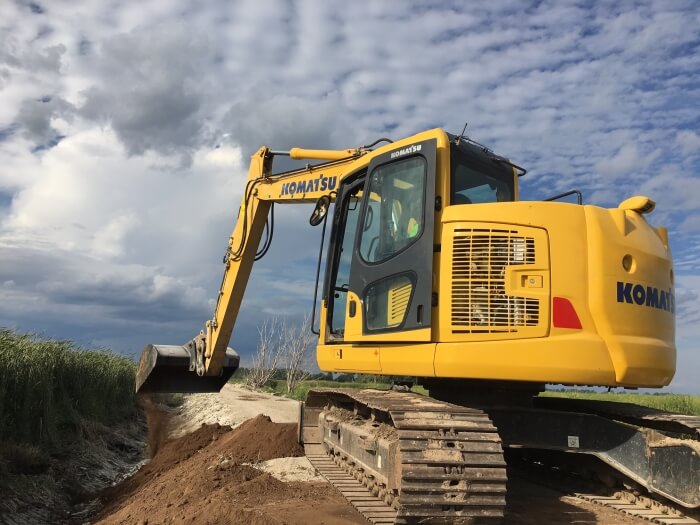 Largescale fountain digging for businesses requires professional engineers to map out specific structural needs, as well as a dedicated team of constructors to dig out the appropriate dimensions.
These structures are built to last years: ensure that the base of your construction is properly measured and dug out with the experienced services from MUDTeCH.
Pond Construction Service Areas
MUDTeCH provides construction services in Wisconsin cities and towns, including:
...and everywhere in between.

We don't just service Wisconsin: as a full civil engineering firm, we will travel throughout the Midwest to help you quote and complete your artificial lake construction job.
Existing Pond or Lake Enlargment
If you have an existing natural lake or pond and want to enlarge it, MUDTeCH can help with this, too. We can dredge and widen existing lakes and ponds with our heavy-duty equipment--without destroying your property.
Contact MUDTeCH for more pricing information and to get your quote today.
Additional Commercial Services From MudTech
MUDTeCH™ does more than install helical piers. We provide a variety of commercial services across the Midwest, including: