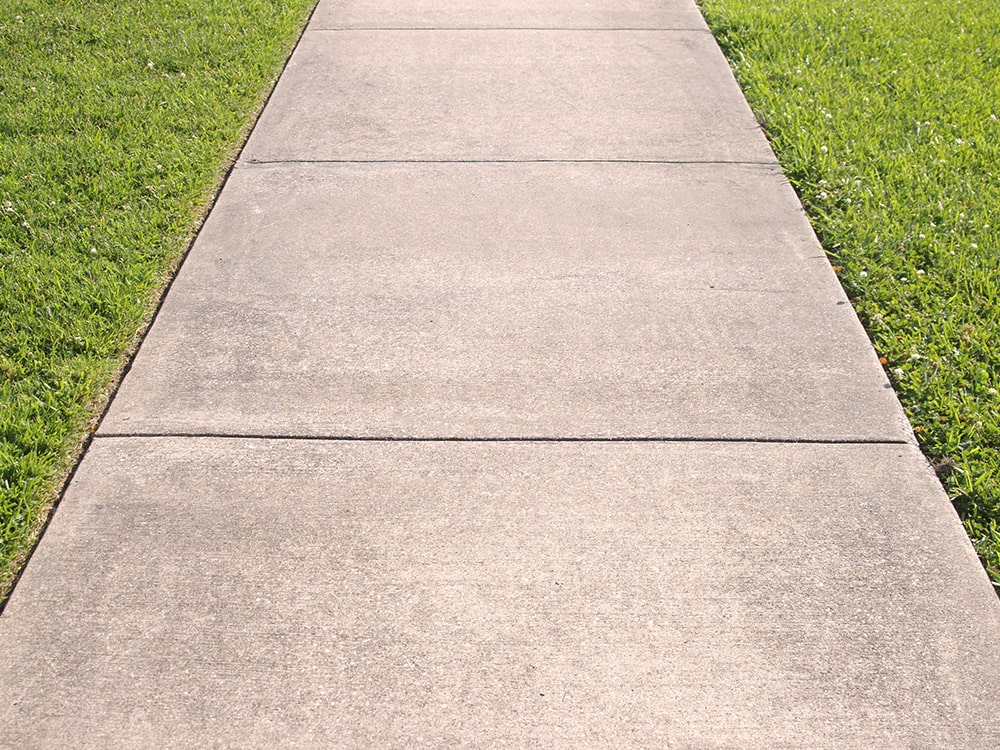 Concrete Stairs Installation Services
The sharp, clean lines and fresh appearance of newly installed concrete stairs is a beautiful and functional addition to any home. Stop tripping over cracked, sunken or uneven concrete steps by letting the concrete installation professionals at MUDTeCH™ build you new ones. Our Milwaukee and Madison area concrete contractors design and install high-quality, cost-effective concrete stairs.
Wisconsin Concrete Repair Contractors
MUDTeCH™ is your best choice for concrete repair in Milwaukee, Madison, Kenosha, Waukegan and all of SE Wisconsin and NE Illinois. From cracked, damaged and broken concrete repairs to full concrete slab replacement, MUDTeCH™ handles concrete repair work of any size. We've done everything from fixing a single crack in a residential driveway to large Milwaukee municipal sidewalk repair jobs with curb and gutter repair. We also repair foundation cracks and do indoor concrete repair work in basements, warehouses, and any structure built with concrete. Big job or small, MUDTeCH™ is your best concrete repair value.