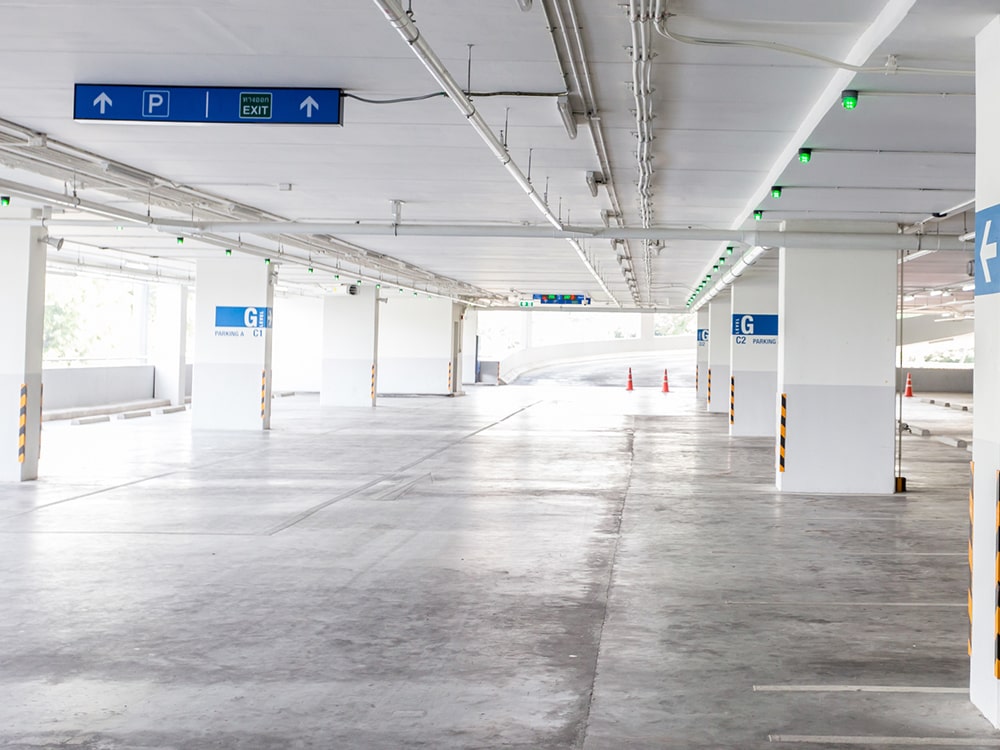 The MUDTeCH™ Difference in Waterproofing
Unlike other waterproofing companies, MUDTeCH™ takes your building style and age into account when determining which method of waterproofing is most appropriate for your business. There are many reasons for basements to flood and become water damaged, and we are determined to stop it at the source. We can tell whether a new sump pump or better drainage would be the best, affordable solution for your business.
Wisconsin and Illinois Basement Drainage Types
MUDTeCH™ is familiar with all kinds of basement waterproofing techniques commonly used throughout the area. Perhaps the greatest protection against flooding is proper drainage for your commercial property. Our expert team will assess your facility to determine the best course of action before waterproofing.
Interior Basement Drains:

Interior drainage systems are used to move water away from your basement's foundation. Installed underneath the basement, it is crucial a professional basement waterproofing contractor performs the installation to avoid damaging the foundation. Attempting to add your own interior drains is not recommended, as it may in fact cause your basement to flood if not installed correctly.
Reliable French Drains: French drains, like interior drains, draw water from your basement and send it away from the foundation. MUDTeCH™ uses this well-known method as an effective and powerful form of basement waterproofing. Nearly two centuries has proved the merits of this drainage system time and time again and is an affordable way to protect your commercial basement from flooding and water damage.