Waterproofing for Your Commercial Basement This Spring
Posted on:
April 28, 2017
Keep Your Concrete in Top Condition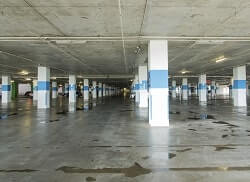 As the weather warms up after a harsh winter, melting snow and heavy spring rains can wreak havoc on any concrete structure. Businesses across Wisconsin and Illinois rely on MUDTeCH™ concrete contractors to prevent cracking, water damage, and mold growth in their basements, low-level parking garages, and other underground areas.
Let us protect your concrete structures by deploying proper waterproofing measures.
Common Problems Spring Weather Causes in Basements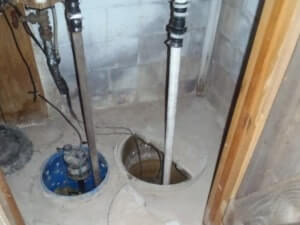 The most obvious issue in basements during spring is flooding caused by heavy rain. If you don't have drainage systems in place or your sump pump isn't functioning properly, everything you're storing in your basement or underground parking garage will be ruined from floods. MUDTeCH™ can provide you with the means to keep floodwater out of your basement. We can install:
Sump Pump Systems
French Drains
Interior Basement Drains
If you have a sump pump already but it's malfunctioning, MUDTeCH™ will repair it for you. After a rainy spring day, check out your basement for things like:
Mold
Musty Odors
High Humidity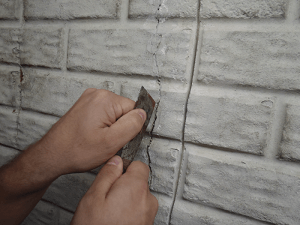 All of these are signs that your basement could have water infiltration. If you notice any of these, get in touch with MUDTeCH™, so we can assess the issue and determine if your building needs concrete repair services.
You should also check around your building and in the basement or parking garage for signs of cracks, dark spots on the walls, floors, or ceilings, and loose mortar. We provide concrete crack injection services to keep it from expanding and getting worse. Crack injection is important to have done as soon as possible. If the cracks get too large, repair costs will be incredibly expensive.
Residential Basement Waterproofing Also Available!
Keeping your home's basement dry is just as important. MUDTeCH™ also offers professional waterproofing services for homes in Wisconsin and Illinois. Don't let heavy spring rain flood your basement and destroy your property!
Contact the basement waterproofing experts at MUDTeCH™ for a quote.