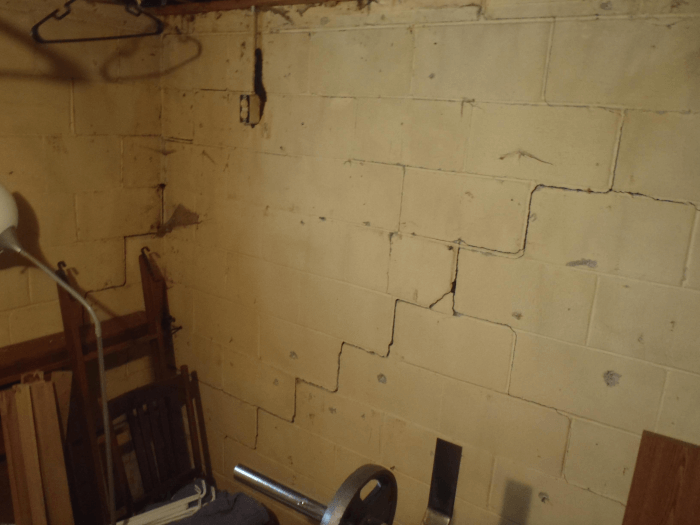 CONCRETE CRACK repairs With quality MATERIALS
MUDTeCH crack injection specialists use the best materials to repair your home. Epoxy and urethane foams are capable of expanding and contracting as your home settles, making them ideal for crack repair. This additional flexibility keeps the crack from spreading further even as the concrete expands or compresses due to outside influences.
Save your home and your wallet with MUDTeCH™ concrete crack injection. Our company, owned and operated by American Soldiers, is proud of our quality results and fair prices.